TofuJoe is a workshop dedicated to the digital restoration of artworks from the past.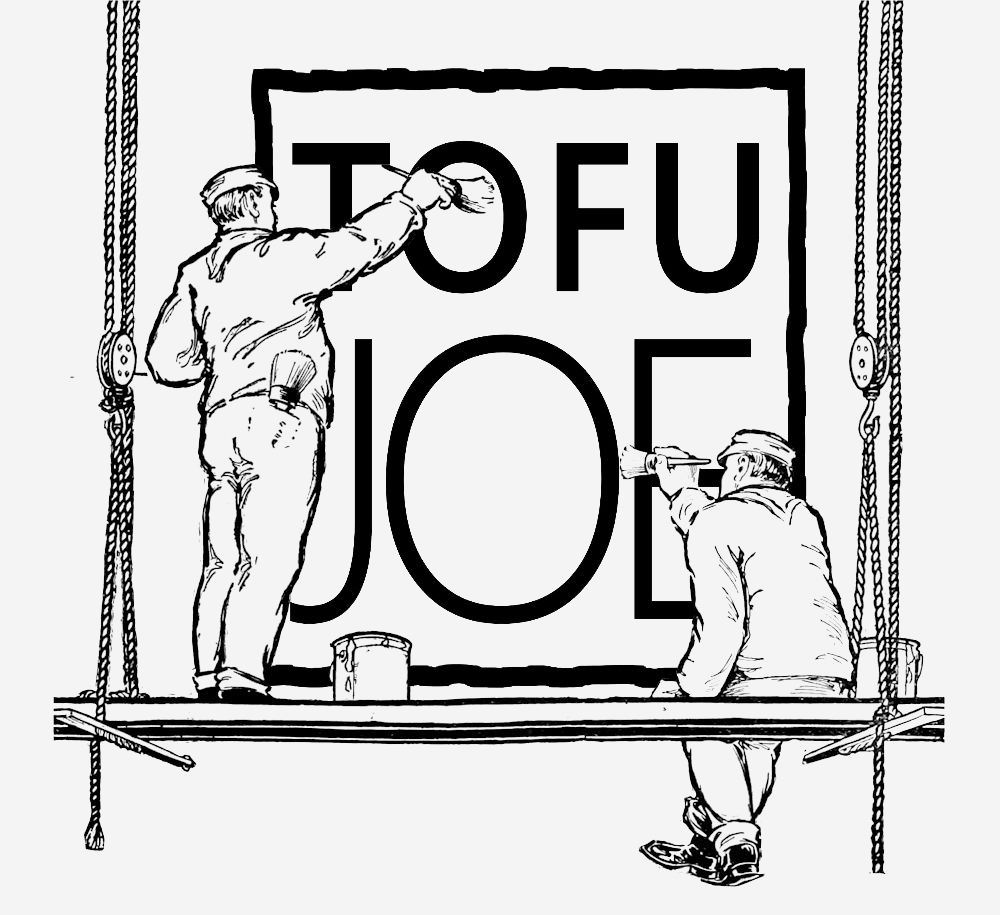 Our team of trained artists collects visually striking artworks from centuries past and digitally restores them into gorgeous, high resolution images. All images on TofuJoe are copyright free and may be used for personal or commercial projects without any attribution. Currently we boast an inventory of over 3000 hand-edited visual resources and are continually adding to the collection.
So, what makes our collection special?
Frequently Asked Questions
Contact Us
What would you like to see more of? Let us know! 🙂