TofuJoe is a workshop dedicated to the digital restoration of artworks from the past.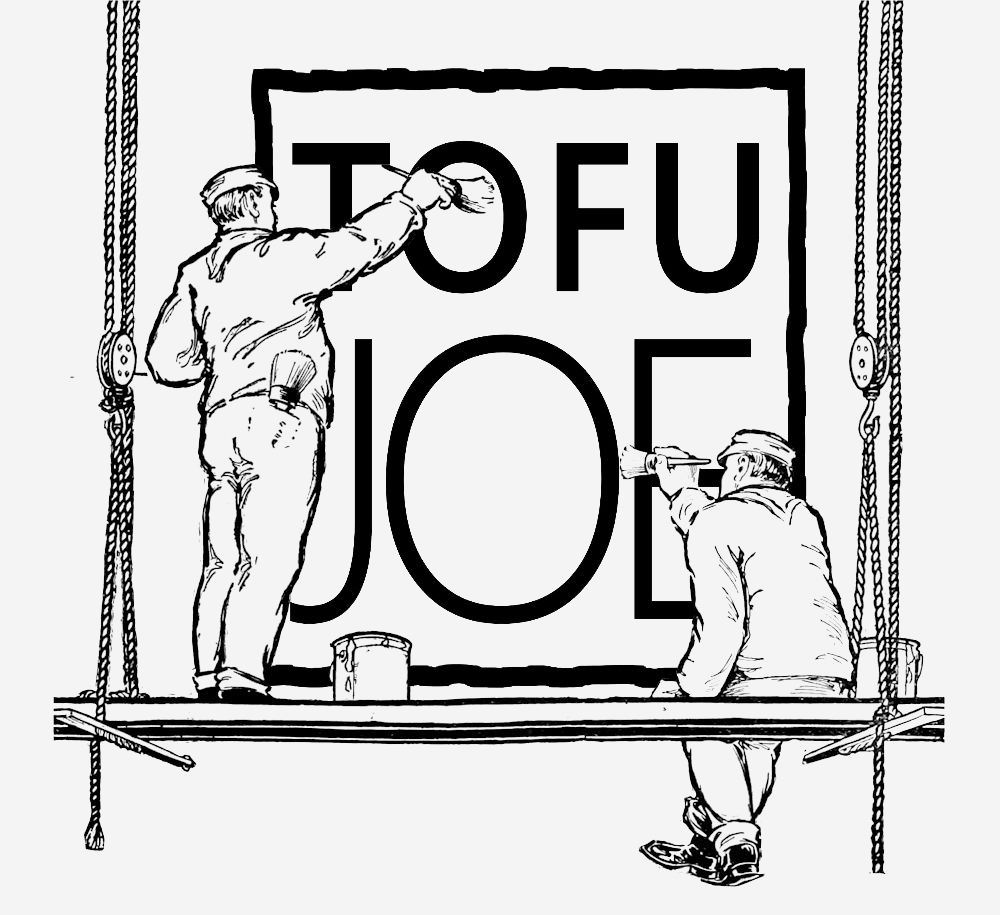 Our team of trained artists collects visually striking artworks from centuries past and digitally restores them into gorgeous, high resolution images. All images on TofuJoe are copyright free and may be used for personal or commercial projects without any attribution. Currently we boast an inventory of over 3700 hand-edited visual resources and are continually adding to the collection.
So, what makes our collection special?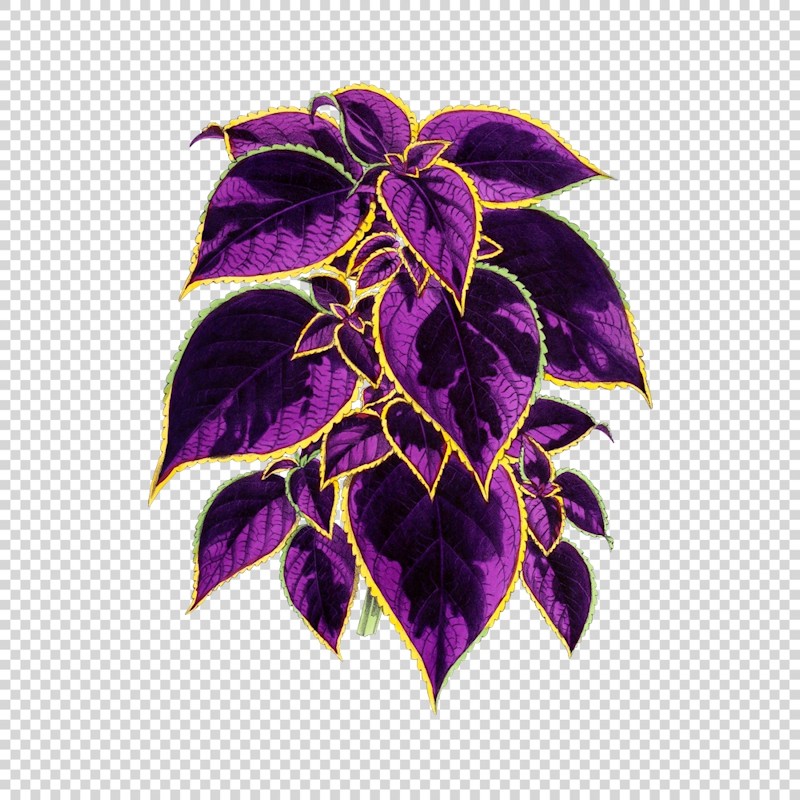 100% of the images in our "Archives" are background-free.
We have removed the original backgrounds from the illustrations so that they may be incorporated into your digital artworks and designs. Just drag and drop the PNG file into any image editing software to get started! The files can also be printed on various colors without further modification.
Every image (3700+) is hand edited to create perfect edges.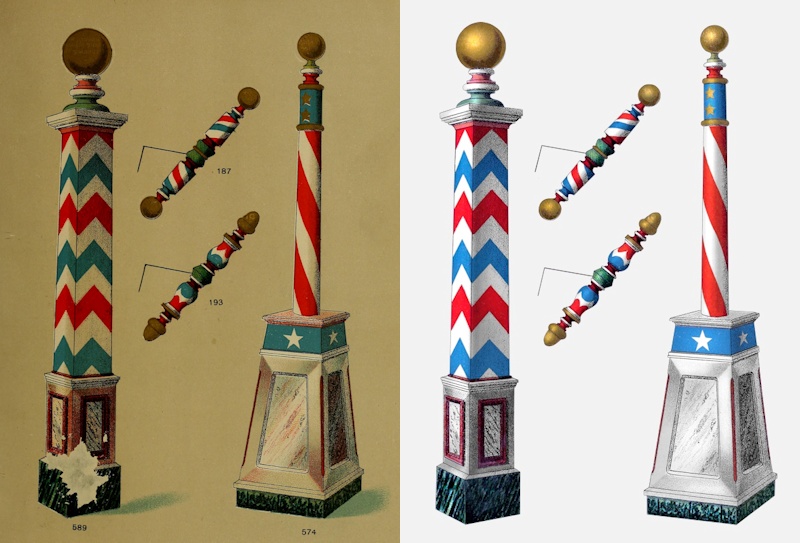 We have meticulously removed the imperfections while preserving the original details.
Page tears, creases, stains and discolorations have been digitally removed so the images are as beautiful as when they were originally created.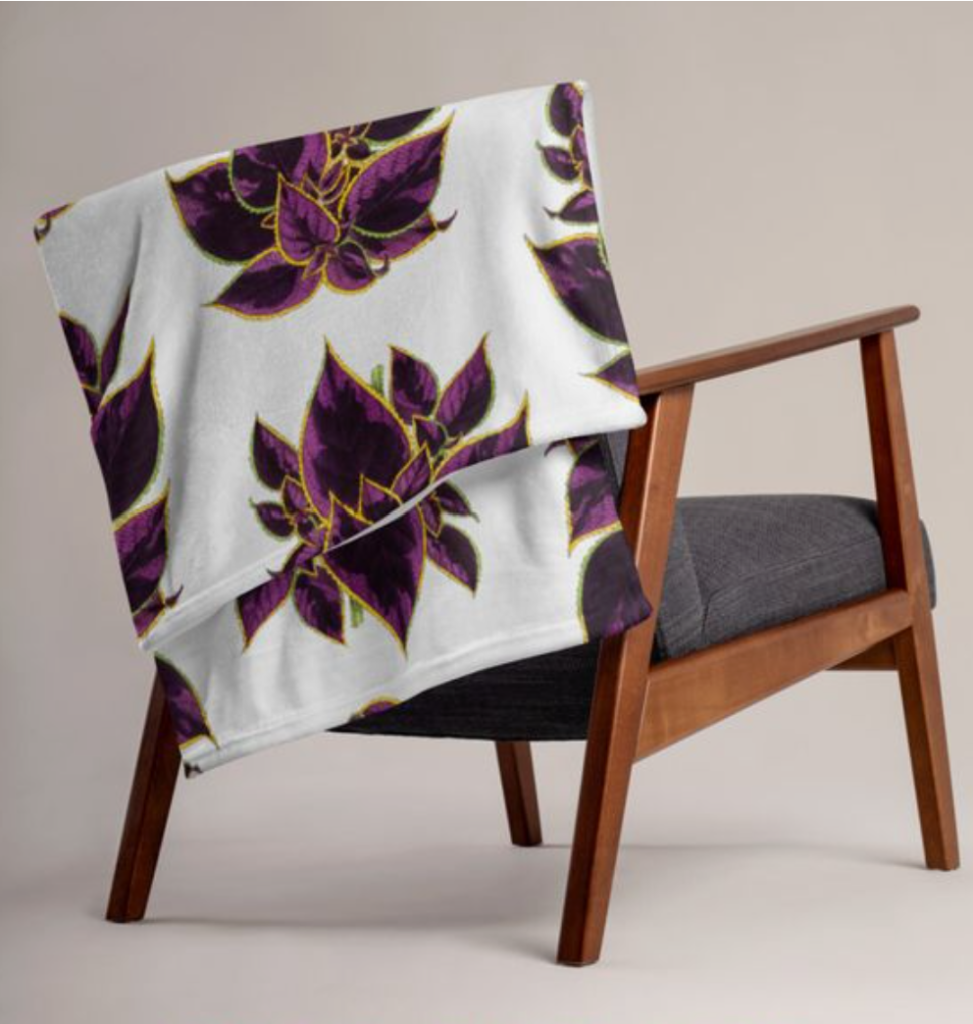 All visual resources on TofuJoe are in the Public Domain.
They may be used for personal or commercial projects like designing custom greeting cards or generating products for your Etsy store.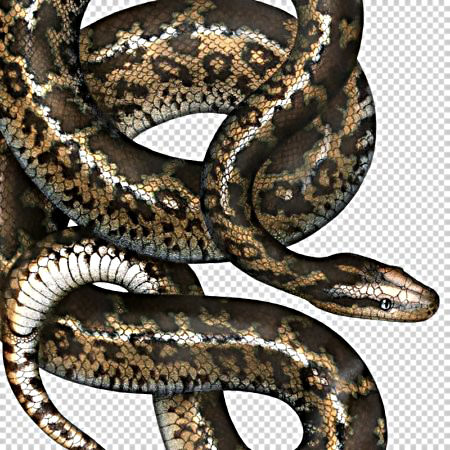 Our 300 DPI images are packed with detail.
Every brush stroke and etching mark is visible. And the images are BIG too!
NOTE: Preview images on this site may not display as clearly due to compression (low resolution sample images load faster). However, rest assured, your digital downloads are high resolution!
Our Vectors maintain sharp, clear details at any scale. Enlarge as much as you wish without quality loss. Our vectors are as beautiful on a postcard as they are on a billboard.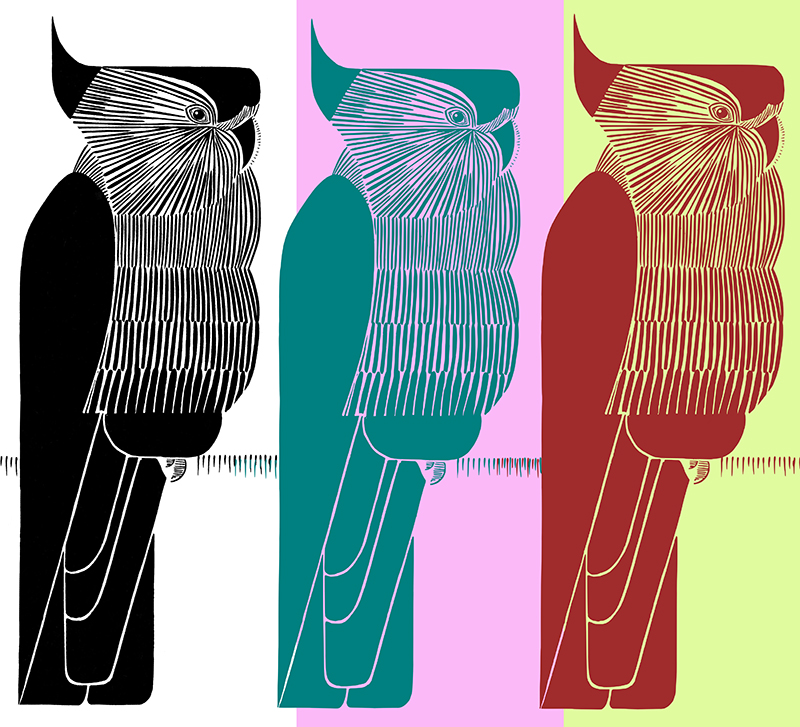 Modify any of our vectors to suit your project needs, with a click of the mouse.
NOTE: Some vector editing software include Inkscape, Adobe Illustrator, CorelDRAW Vector Graphics Software, Sketch, Affinity Designer, Vectr, Boxy SVG, LibreOffice Draw etc.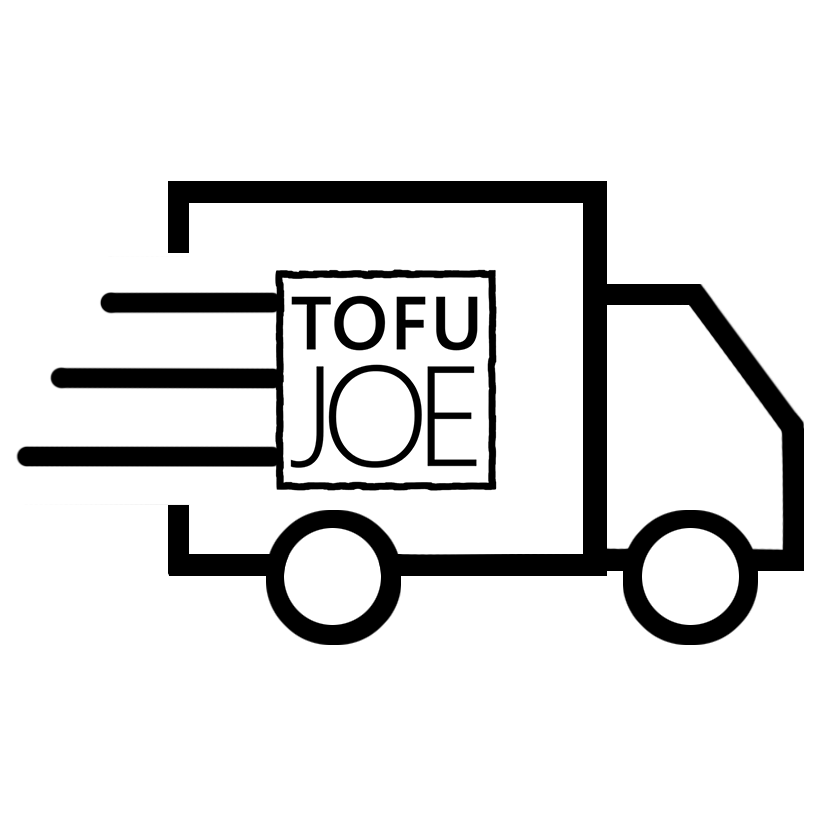 Receive your order immediately. Your downloads will never expire!
Want instant access to all of our resources? Consider becoming a TofuJoe member.
Our newest and highly requested addition to TofuJoe – Posters!
Each poster file has all the specifications needed to produce a high-resolution printed poster (or card) without requiring any additional alterations.
Just print, frame (if you choose to) and display!
Psst! These make excellent gifts.
Frequently Asked Questions
The Public Domain consists of creative works in which there are no exclusive intellectual property rights. This means that public domain artworks exist for everyone, and may be confidently used for unlimited personal or commercial uses. 100% of the images available on TofuJoe are in the Public Domain. You may use the images for your own creative artworks or in the creation of prints, t-shirts or whatever you can think of.
You might use them in your own art projects, design gifts for friends or create products for a store. With their clean edges and perfected colorations our background-free images are perfect for digital designers or collage artists, and are also immediately suitable for printing. Our vector images are infinitely scalable, and our posters are ready for matting and printing. In the past few years there has been a dramatic increase in the number of high quality (and simple to use) print services online. The possibilities are endless.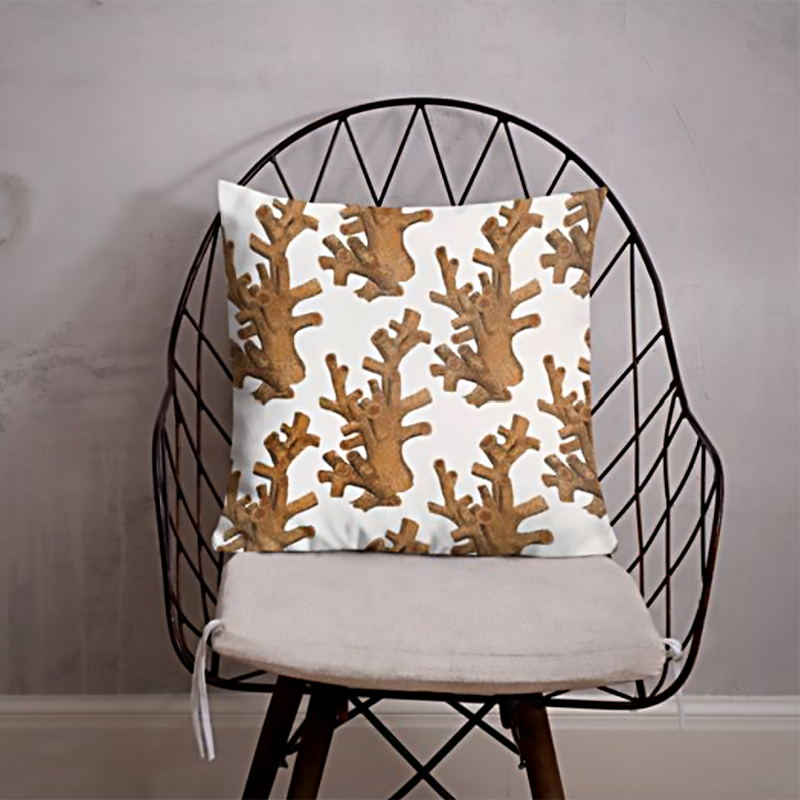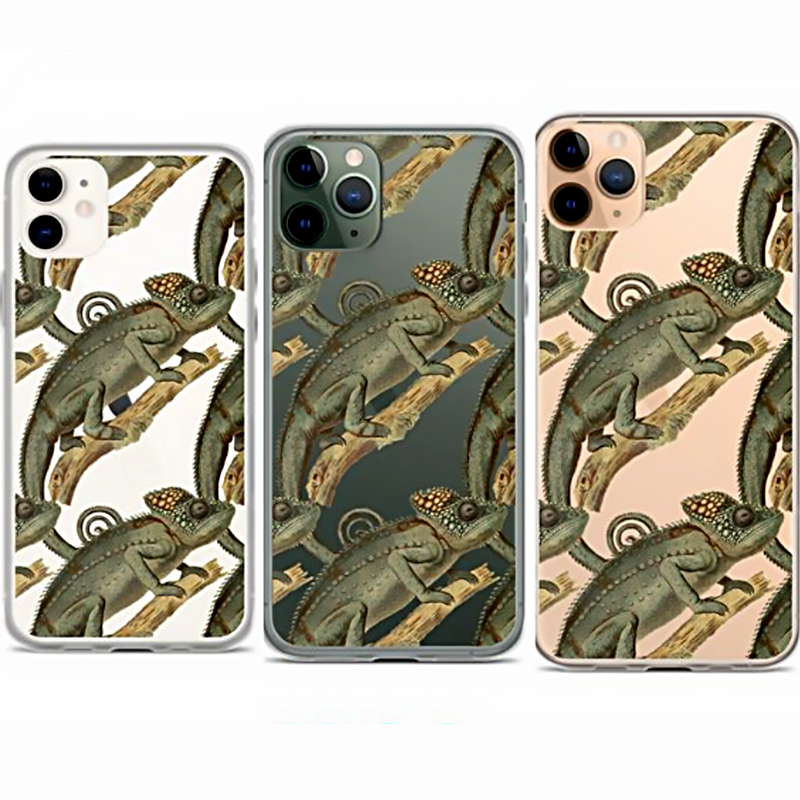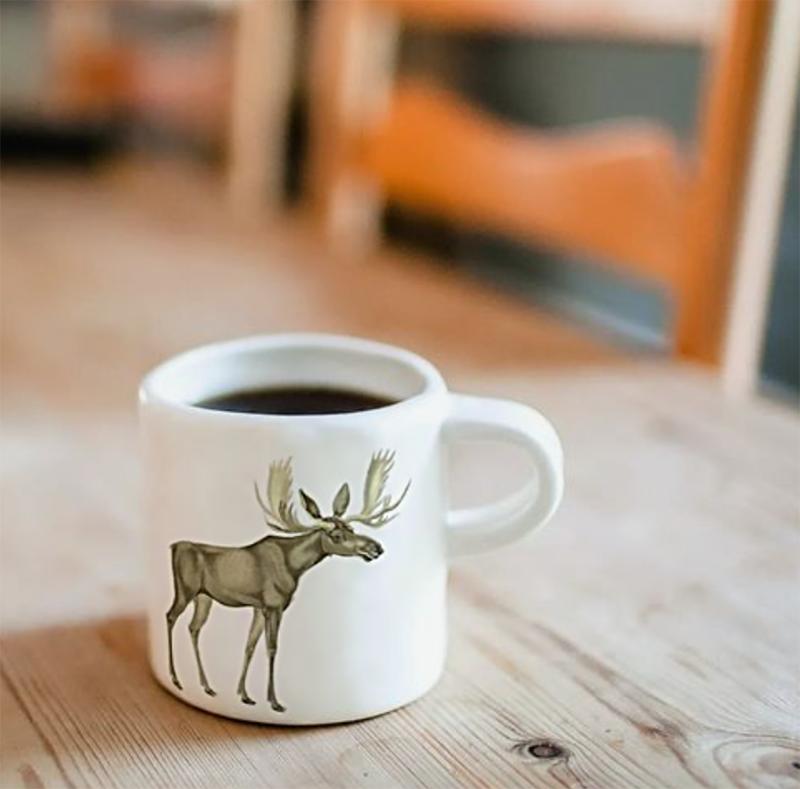 The background-free images in our "Archives" are unique in that they have been edited to have a transparent background. File downloads include two files, a JPG (smaller file size and more web-friendly) and a PNG file. The PNG files have a transparent background allowing the image to be used on any color, including drawn/painted backgrounds and patterns. You can even overlap them with multiple other images. The PNG files are immediately ready to be uploaded to various printing websites for perfect prints.
DPI is dots per inch, used by printers to describe how much detail is printed per inch. Your digital screen uses PPI (pixels per inch). It's essentially the same. The more dots (or pixels) the better the quality. You can print as low as 150 DPI without an image appearing pixelated.
| | | |
| --- | --- | --- |
| 3000×4500 pixels @600 DPI | = 5″ x 7.5″ | This image will print great! |
| 3000×4500 pixels @300 DPI | = 10″ x 15″ | This image will print great! |
| 3000×4500 pixels @150 DPI | = 20″ x 30″ | This is the limit for safe printing. |
| 3000×4500 pixels @100 DPI | = 30″ x 45″ | This image may display pixelation. |
| 3000×4500 pixels @50 DPI | = 60″ x 90″ | This image will print poorly. |
Digital images fall into two categories: raster and vector. Most images are raster images, composed of pixels. Vector images differ in that they are essentially composed of lines and coordinates, much like a connect-the-dot drawing. The major advantage of vector artworks is their ability to scale INIFINITELY without quality loss. Our vectors are as beautiful on a postcard as they are on a billboard.
Contact Us
What would you like to see more of? Let us know! 🙂