TofuJoe is a workshop dedicated to the digital restoration of vintage illustrations.
We source artworks from centuries past, and remaster them into gorgeous high resolution images. All images are copyright free and may be used for personal or commercial projects without any attribution. Currently we boast an inventory of over 2700 hand-edited images and are continually adding to the collection.
So, what makes our collection special?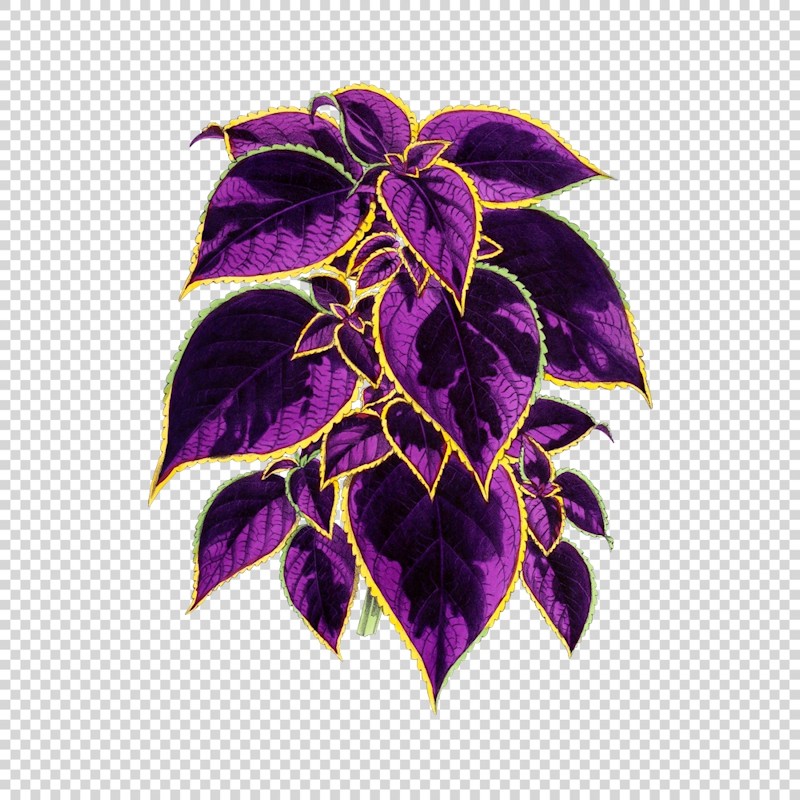 Transparent Backgrounds
100% of the images are background-free. We have removed the backgrounds from the illustrations so that they may be used digitally or printed on various colors without further modification. Every image (2700+) is hand edited to create perfect edges.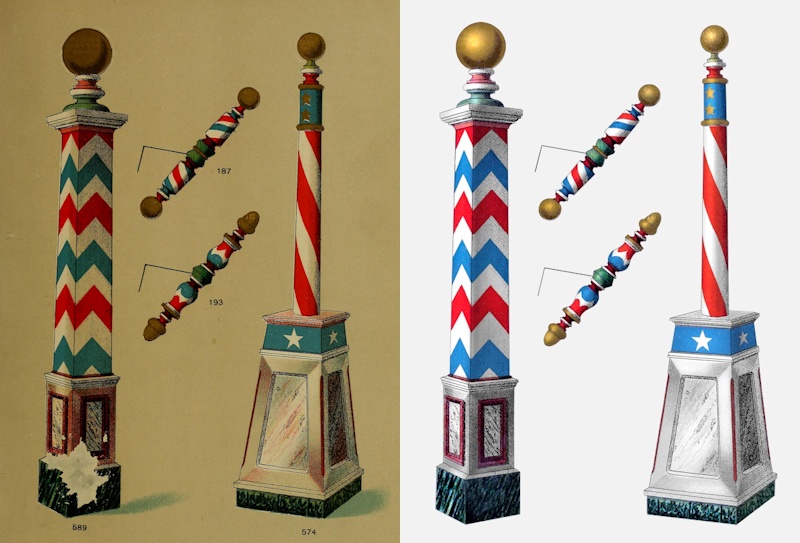 Restored Surfaces
We've removed the imperfections. Page tears, creases, dust, stains and discolorations have been digitally removed so the images are as beautiful as when they were originally created.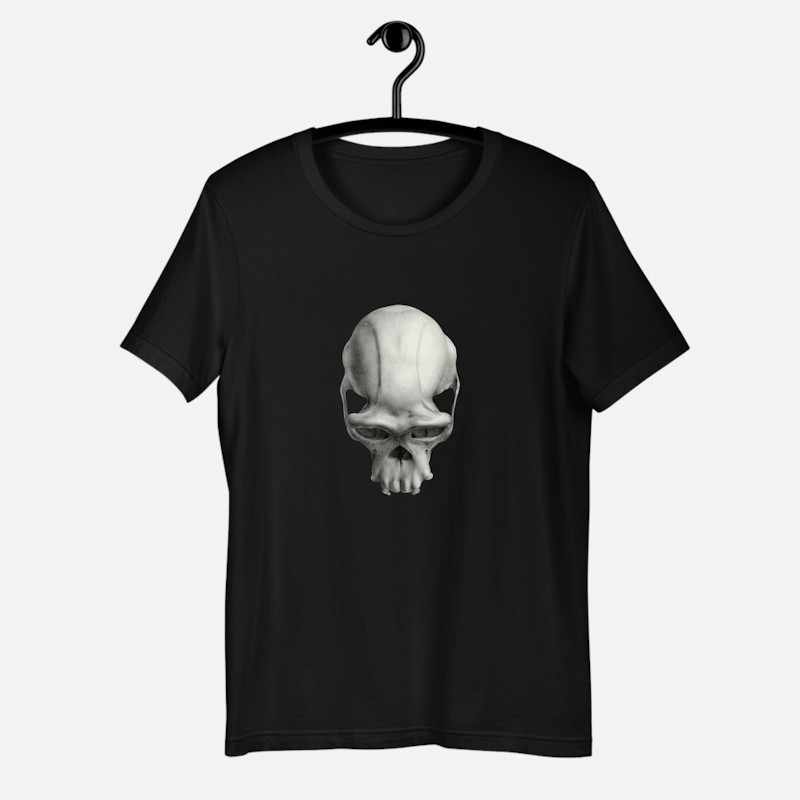 No Copyright
The illustrations are in the public domain. They may be used for any commercial or personal use.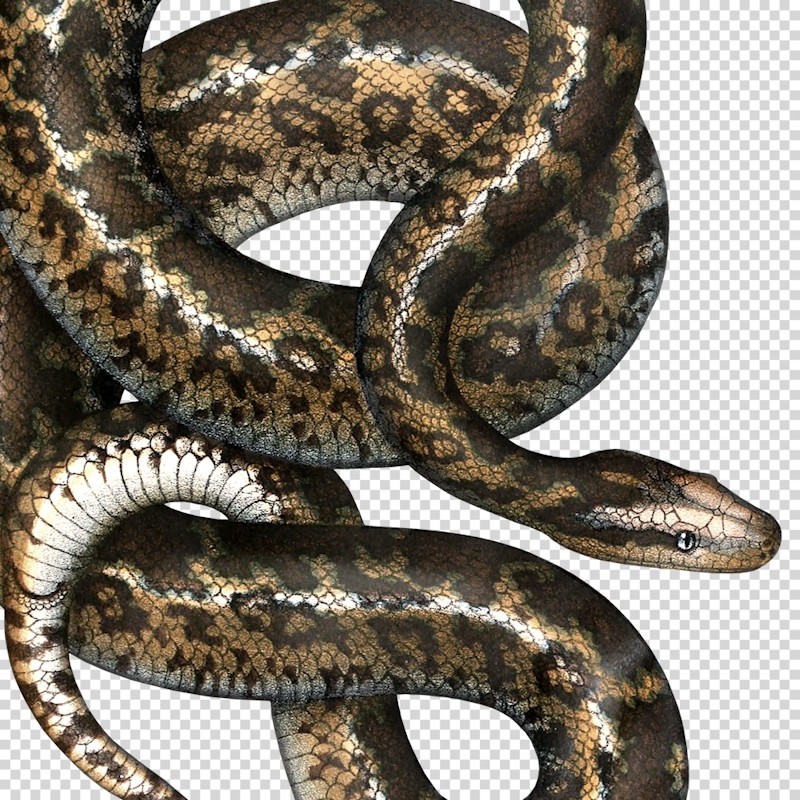 High Resolution
Our 300 DPI images are packed with detail. Every brush stroke and etching mark is visible. And the images are BIG too!
What is the Public Domain?
The Public Domain consists of creative works in which there are no exclusive intellectual property rights. This means the work exists for everyone, and you can confidently use them for unlimited personal or commercial uses. 100% of the images available here are in the Public Domain. You may immediately use the images as prints, tee-shirts or whatever you can think of.
What May I Do With the Digital Files?
You might use them in your own art projects, design gifts for friends or create products for a store. In the past few years there has been a dramatic increase in the number of high quality (and simple to use) print services online. The possibilities are endless.
What is a Transparent Background?
The images here are unique in that they have been edited to have a transparent background. File downloads include two files, a JPG (smaller file size and more web-friendly) and a PNG file. The PNG files have a transparent background allowing the image to be used on any colour. The PNG files are immediately ready to be uploaded to various printing websites for perfect prints.
Understanding DPI
DPI is dots per inch, used by printers to describe how much detail is printed per inch. Your digital screen uses PPI (pixels per inch). It's essentially the same. The more dots (or pixels) the better the quality. You can print as low as 150 DPI without an image appearing pixelated.
| | | |
| --- | --- | --- |
| 3000×4500 pixels @600 DPI | = 5″ x 7.5″ | This image will print great! |
| 3000×4500 pixels @300 DPI | = 10″ x 15″ | This image will print great! |
| 3000×4500 pixels @150 DPI | = 20″ x 30″ | This is the limit for safe printing. |
| 3000×4500 pixels @100 DPI | = 30″ x 45″ | This image may display pixelation. |
| 3000×4500 pixels @50 DPI | = 60″ x 90″ | This image will print poorly. |
Contact Us
What would you like to see more of? Let us know! 🙂