Sale!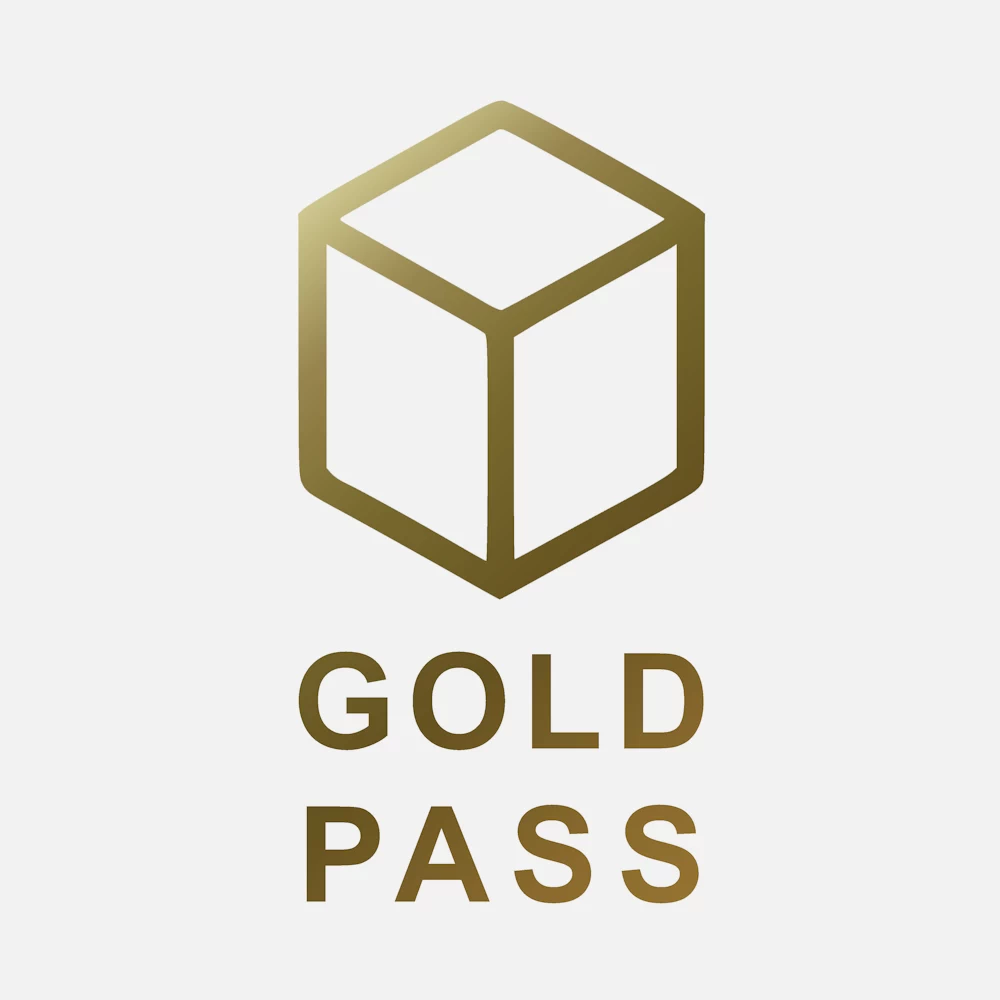 Gold Access Pass
⭐⭐⭐⭐⭐
Artists and Designers Rejoice!
A treasure trove of professionally restored public domain images has arrived! Unlock the entire TofuJoe inventory of visual resources with the Gold Access Pass – thousands of gorgeous images ready for use in your next project.
For a full year of access with unlimited downloads of as many images as you wish, see the details below.
Benefits of the Gold Access Pass
Variety: Get access to a vast and varied (and continuously growing) library of digital resources.
Quality: Our team of trained artists has hand-selected, optimized and carefully restored each image in our inventory. The digital files are high resolution and packed with detail.
Accessibility: 100% copyright free – use toward any personal or commercial project, without needing permission. That's what we call peace of mind!
Efficiency: Instantaneous access with endless possibilities for creative individuals wanting to quickly produce stunning designs.
What is included in the Gold Access Pass?
The Gold Access Pass grants you an unlimited access to the ENTIRE TofuJoe inventory of digital resources, including our "Archives", "Posters", "Vectors" and "Collections", for a full year.
As with the Silver Access Pass, you can download any image from our "Archives". The "Archives" contain an extensive selection of high resolution, background-free images, categorized by subject – Flora, Fauna, Objects, Shells and Corals, People, Bones, Magic and Monsters, Ornaments, etc. These are ideal for all types of digital work including collage art, website design and social media use.
BUT…
With the Gold Access Pass, you can also enjoy thousands of additional resources!
In the "Vectors" section you will find a wide range of infinitely scalable images suitable for t-shirt and other merchandise design. Entrepreneurs looking for a fast way to create effective digital products (for example, to sell on Etsy) will boost their productivity.
Our "Posters" can be printed any size and on any paper quality, and framed for display in your home. They also make excellent gifts!
Our "Collections" are carefully curated bundles that include printable coloring pages, themed packs, textures, posters and more.
The Fine Print
The download period begins when you complete the payment for this pass and become a member. You can check your membership status on the My Account page.
The pass grants you an Open Access (OA) license for all downloaded images, allowing you to use them for any purpose, including commercial and noncommercial use, without requiring permission from us! Read about this license in our Terms and Conditions for more information.
New images added daily.
Contact us 24/7 for customer support.